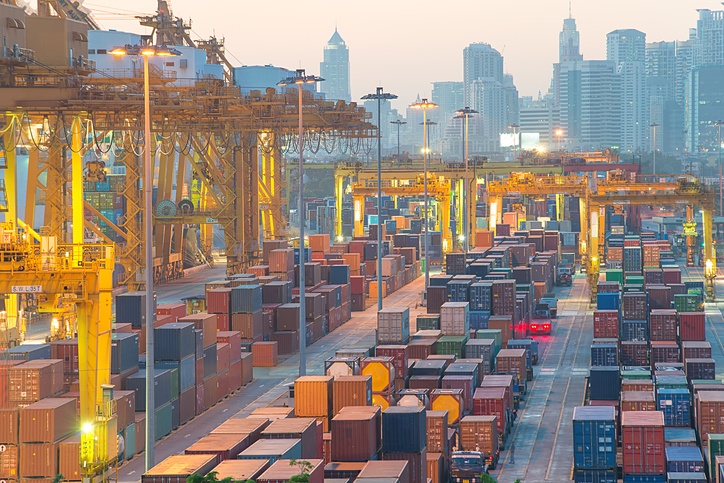 Modern supply chains are to global trade what veins are to humans: a delicate web of interconnected processes that enable the free flow of food, medicine, clothing, raw materials and other essential products around the world.
The longer and more complex the supply chain, the more target-rich it becomes. It's a magnet that attracts tech-savvy and determined cybercriminals, organized crime, terrorist groups and others with truckloads of bad intent.
Whether lurking in the shadows or hiding in plain sight, these criminals probe company supply chains for gaps and weaknesses that can be breached and exploited for financial, political or ideological gain.
Keep reading to learn about:
Supply Chain Enemies

Supply Chain Targets

The Costs of Supply Chain Disruption

Six Major Threats to Your Supply Chain

Creating a Supply Chain Security Strategy

Four Best Practices for Securing Your Supply Chain

How to Conduct a Supply Chain Risk Assessment

Model of Continuous Supply Chain Security Improvement

Supply Chain Security Maturity Model